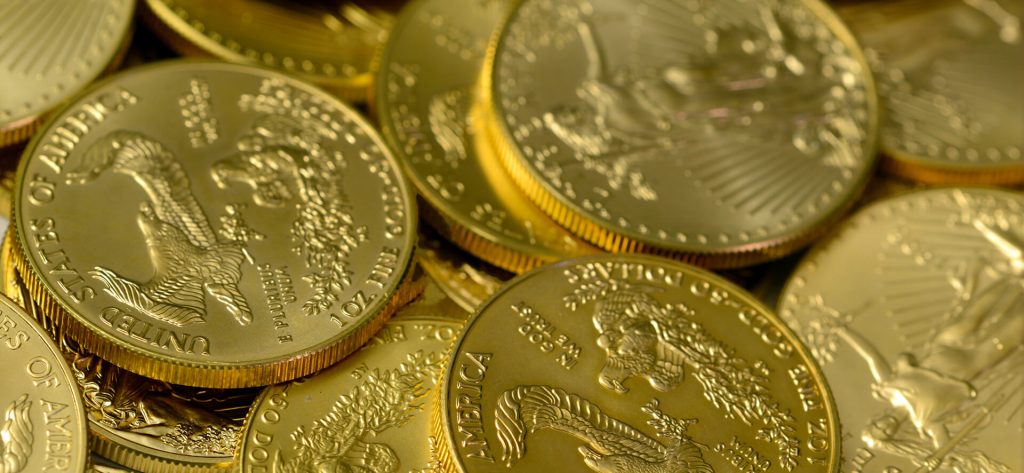 Top investment strategists agree that the key to a successful investment portfolio is diversification of funds in a variety of asset classes. Through changing economic and political conditions, through turbulent financial markets, and through periods of fluctuating interest rates, investors can no longer rely on one single type of investment to help them achieve their financial goals. Today, diversification is more important than ever. More financial advisors are recommending that their clients place 10 to 20 percent of their investment portfolio into tangible assets. Precious metals and are United States coins are known for their long-term price performance, especially during periods of high inflation, and can provide long-term stability to a properly diversified investment portfolio.


Rare United States coins remain one of the most private of all investments. Investors can take physical possession of their rare coins and confidentially transport and store them.


We often read the stories of the multi-million dollar collections that are dispersed or of the million dollar coin that is sold. But, these are exceptions rather than the rule. Premium quality rare United States coins are available in a wide range of price levels. Many excellent values in quality rare coins exist today. Rare U.S. coins, whether they be made of copper, nickel, silver or gold, are affordable to almost everyone.


Southern Coins and Precious Metals has been trading precious metals and rare coins since 1977. Our experience and knowledge can be of benefit to anyone considering, acquiring or liquidating gold, silver, platinum, palladium or rare coins.